VR ESCAPE GAMES
Pick, Book, Play and Never Forget

Beyond Medusa's Gate is not a video game. It is an escape game experience set in the world of Assassin's Creed Odyssey. You will experience a larger-than-life adventure as if you were there, 445 BEC in Ancient Greece. Never alone, as part of a team (of 2 or 4), you become the hero and experience in total safety situations that would be far too dangerous or just impossible to live in real life.
MULTIPLAYER
AGE RECOMMENDED: 13+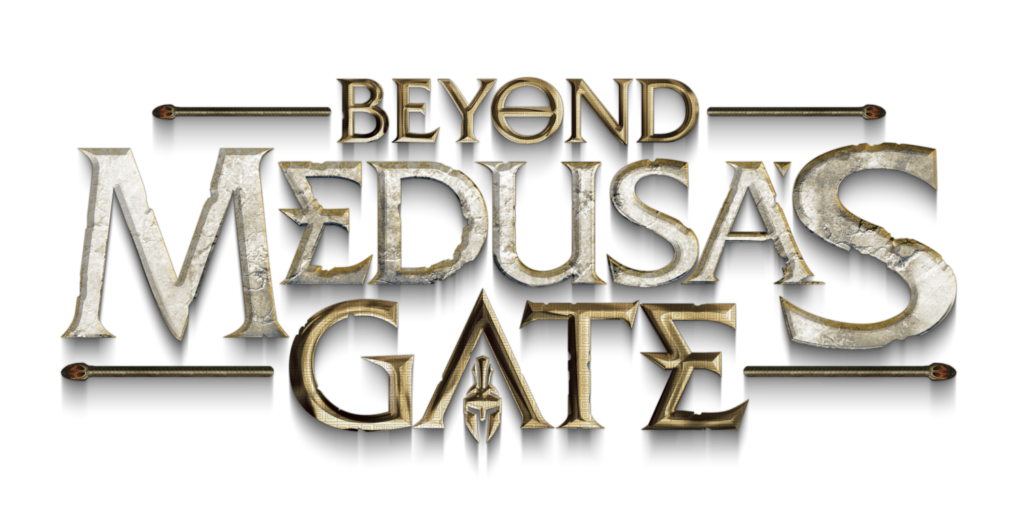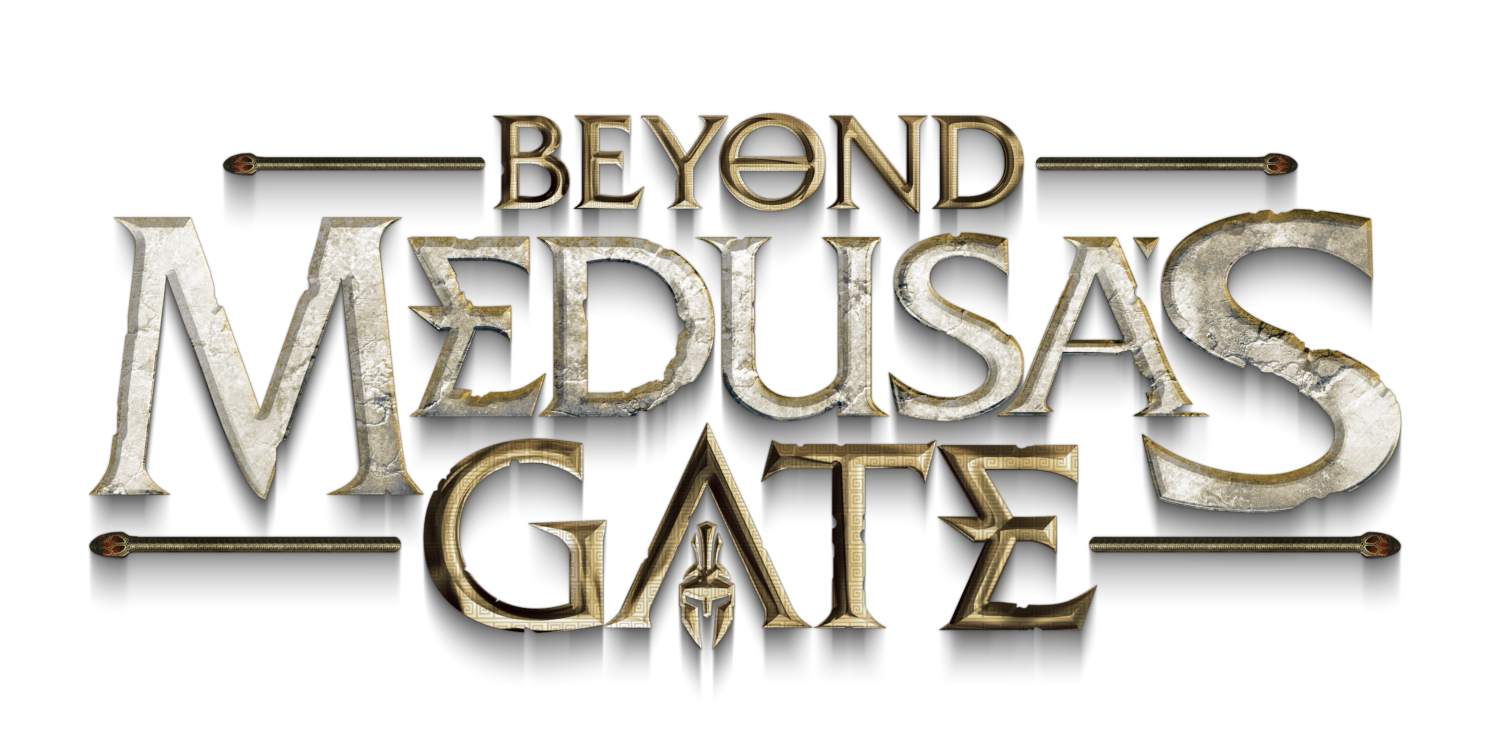 Welcome to the Animus.February 1928. An expedition led by Sir Beldon Frye disappears somewhere in the Sinai Peninsula. A team of four and a dozen indigenous porters. They were looking for the Lost Pyramid of Nebka… Or more precisely "something" that should have been there. They were never seen again.
MULTIPLAYER
AGE RECOMMENDED: 13+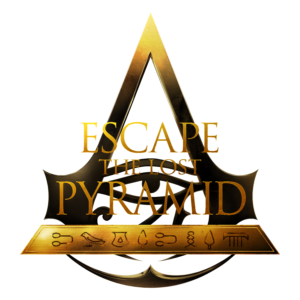 3007 AD: The world, as you know it, is gone. Mankind was replaced by machines. What was once green, is now destroyed. You are the last, remaining survivors, with one mission: to help Huxley. With your first step into the virtual reality, you have 50 minutes to reverse the apocalypse.
MULTIPLAYER
AGE RECOMMENDED: 13+ PRINCE OF PERSIA: THE DAGGER OF TIME
Prince of Persia: The Dagger Of Time is a Virtual Reality Escape Game set in the world of Prince of Persia which enables you to experience time control. You will be able to experience something impossible in real life: to slow, stop or even rewind time! The Dagger of Time takes place in the setting of the Prince of Persia Trilogy (Sands of Time, Warrior Within, The Two Thrones). Players are summoned to the Fortress of Time by Kaileena to stop an evil Magi. 
MULTIPLAYER
AGE RECOMMENDED: 13+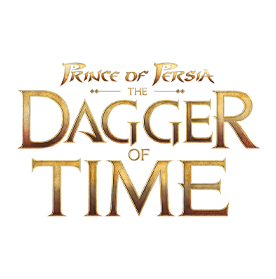 Save Notre-Dame On Fire is a virtual reality escape game that recounts the historic rescue of Notre-Dame de Paris during the fire that almost destroyed the cathedral on April 15, 2019. This escape game is based on the movie "Notre-Dame On Fire" by Jean-Jacques Annaud and seeks to pay further tribute to the Paris fire brigade who helped make the game immersive and authentic. 
MULTIPLAYER
AGE RECOMMENDED: 13+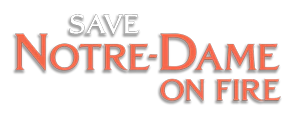 BIRTHDAY PARTY / CORPORATE EVENT PACKAGE
Book Event Room at $50 per Hour. Please call for more information. 
The minimum height requirement to play is 4 feet tall and the minimum age requirement is 10 years of age.
It is strongly recommended to play "Escape The Lost Pyramide" before playing "Beyond Medusa's Gate".
As a new premier location and affiliate to the Disciples of Gaming Brand. Studio FIVE VR is designed to give you the best possible experience that there is to offer. In our virtual worlds and experiences, you can shoot, escape, explore expansive worlds and much more, all together with your friends or family. Our virtual reality systems are built from the ground up which means you don't have to worry about wires or running out of space, creating an incredible level of immersion. Erasing the line between the physical and virtual worlds, we aim to bring you an experience unlike any other.
We are fully committed to expanding our library of games in order to provide diverse content. This guarantees that you will always have something to look forward to. There's no limit to the variety of virtual worlds!
Highly, highly recommend!! Great place, great fun, great staff!
This place is high tech and something for all ages. Great staff.
Christopher Rogers
2023-02-16
Studio 5 is a great place to have fun with the family! We took the family there for some fun and had a great time! We were all able to play the same game and work together to complete the levels! They have many games to choose from and also virtual escape rooms! Staff members did a great job of making sure we had the best experience! Shout out to Kim and Megan for helping my family have a great experience! We will be back!!
I love coming here! Always very helpful getting set up.
Rochelle Medlin
2023-02-12
So much fun! Definitely a great place for entertainment, they also have a party room! Definitely recommend everyone to check it out!!
It was my first time trying VR. It was amazing!!! The staff was very friendly and knowledgeable. I definitely recommend checking out Studio FIVE
Kyle Given (Given695)
2023-02-12
My family loves going here. Fun for everyone from little kids to adults. We will definitely be back.
We took our team here for team building and they all loved it! Highly recommend!
Miriam Anderson
2023-02-11
My family had a great time! Highly recommend Studio FIVE!